Back to staff directory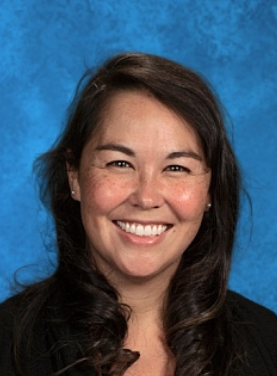 Grade 4 Teacher
Phone: (403) 886-4390
Mrs. Matthie grew up in Ontario and attended McMaster University where she received her Bachelor of Arts in English and minored in Music. She then went to Lakehead University and graduated in 2007 with a Bachelor of Education. Her first teaching position was in Incheon, South Korea where she taught middle school English. Upon returning to Canada, she moved to Alberta and worked up north in Wabasca, Alberta, teaching Grade 4. She taught there for three years. Afterward, she began teaching at Jessie Duncan. First she taught Music and Library Skills and then Grade 2. She is very pleased to now work at Penhold School, is currently teaching grade 4.
Lacombe is home to Mrs. Matthie, her husband and three boys, William, Alexander and Benjamin. She enjoys spending time with family, reading, cooking and baking, gardening and crafting. She plays hockey on the weekends and volleyball once a week. Her favorite team is the Toronto Blue Jays. During baseball season she rarely misses watching a game.
Please contact Mrs.Matthie at the school or through email if you have any more questions or concerns.