Back to all posts
Posted on
Volunteer forms for field trips and sports day!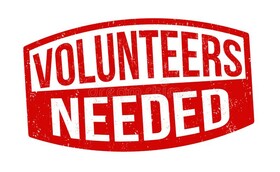 Field trip season and PES Sports Day is upon us where we need parent volunteers to help us! 
Teachers will be reaching to parents about field trips and sharing if they need parent volunteers.  The attached package must be filled out if a parent is to be a volunteer.   
If you have questions, please call the school.