Back to all posts
Posted on
Penhold Elementary Entripy School Clothing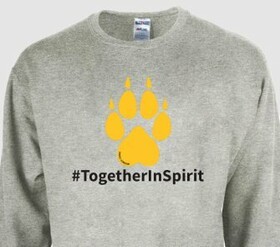 We have teamed up with Entripy Clothing to offer you the option of purchasing school clothing for the 2020/2021 school year. A variety of styles, manufacturers and sizes of clothing, all with the Penhold Elementary School logos are available! 
Display your pride in fantastic apparel customized entirely by you. Our site lets students, parents, fans, and staff choose from approved merchandise to fit their needs 24/7 wth no minimum order quantities. 
Shipping is free over $75.00.
Checkout the Entripy website to see the selection offered. There is no obligation to order clothing, however, the school receives a 10% kickback on all sales. 
Thank you for your support!
If you have any questions, please call the office at 403-886-4390