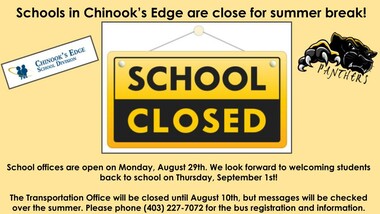 Posted on Jun. 29, 2022
The office will reopen on Monday, August 29th at 8:30 am.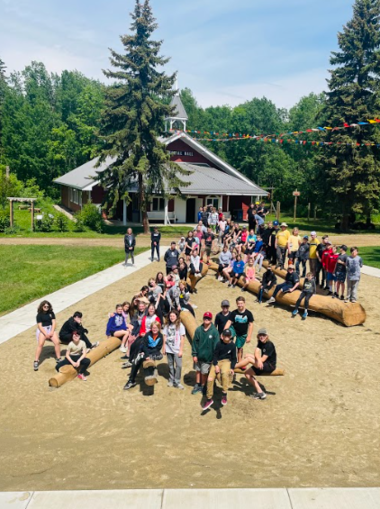 Posted on Jun. 20, 2022
Be sure to check out our photo galleries to see photos of the great field trips that have occurred this year!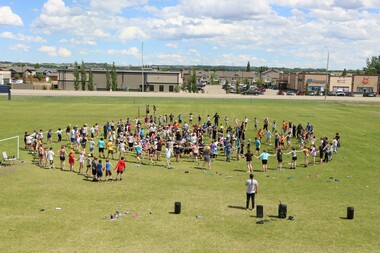 Posted on Jun. 10, 2022
Field day was a success!!  Thank you to all of our volunteers who helped us out and Patrick Mitsuing, CESD FNMI Coordinator for leading us in a round dance at the end of the day.